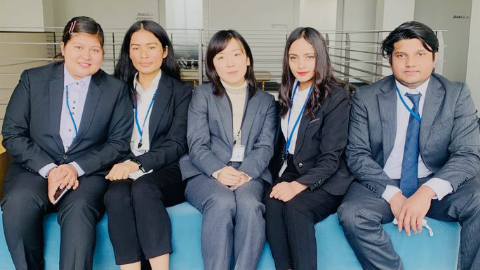 01
Higher Education and Employment
You can learn Japanese and acquire specialized knowledge for employment as well in a professional course. Students, Class of 2020, achieve 90% under the COVID-19 pandemic. All students are employed on working visas.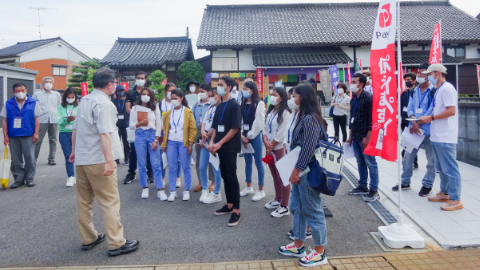 03
Local Community and the SDGs
We cope with the local community to solve the issues and contribute to the community, learning "living Japanese" that does not be taught in a classroom.